In this exclusive article, Elton John writes about his extraordinary life and why he finally decided to give the Rocketman biopic the green light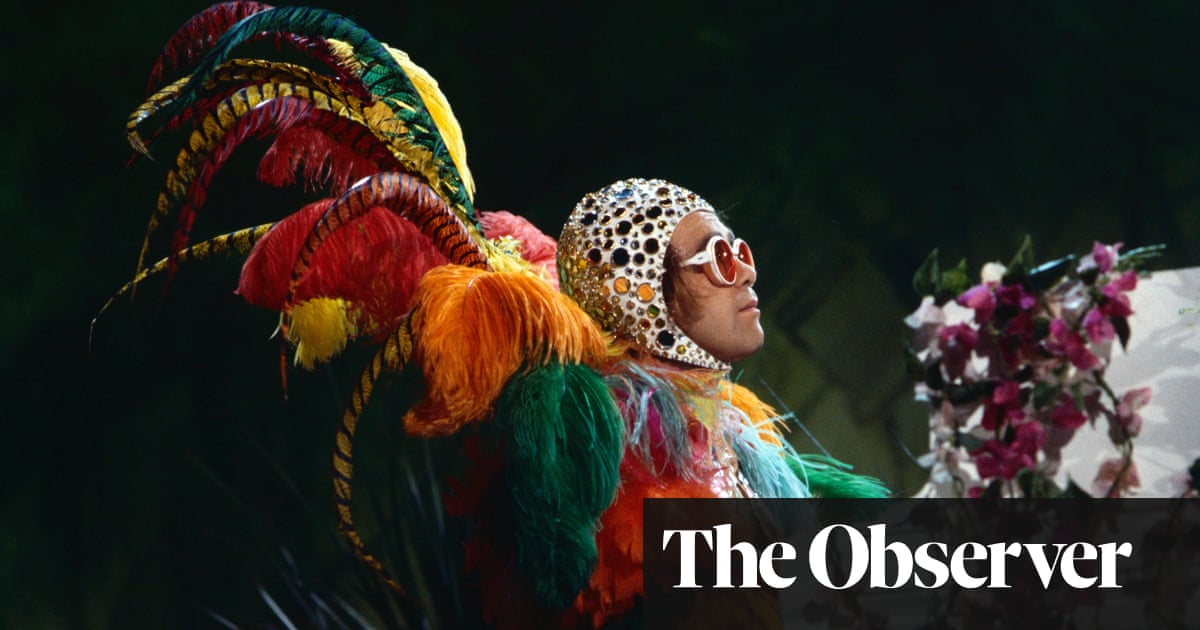 I was in the cinema for about 15 times before I started crying. Not crying as in the occasional rip quietly percolating down my cheek: actually sobbing, in that loud, unguarded, emotionally destroyed style that makes people turn around and look at you with frightened faces. I was watching my family- my mum and dad, my nan- in my nan's old-fashioned assembly house in Pinner Hill Road in the late 1950 s, singing I Want Love, a song Bernie Taupin and I had written in 2001. I knew it was in the film, but I didn't know how they were going to use it. Up until that level, I'd kept a discrete interval from the actual process of making a movie about my life. I dedicated some suggestions, find a few daily rushes, said yay or nay to some important decisions and met two or three times with Taron Egerton, who play-acts me. But otherwise I'd preserve well away from Rocketman , letting my husband David[ Furnish] be my eyes and ears on determined every day. I figured it "wouldve been" uncomfortable for everyone to have the person the movie was about lurking around.
So I wasn't prepared for the ability of what I was seeing. I Want Love is a song Bernie wrote, I envision, about himself: a middle-aged man with a few divorces, wondering if he's ever going to fall in love again. But it shaped life in Pinner Hill Road perfectly. I believe my mum and dad must have been in love formerly, but there wasn't much sign they ever had been by the time I came along. They rendered every notion of disliking each other. My dad was strict and remote and had a awful humour; my mum was argumentative and prone to dark feelings. When they were together, all I can remember are icy silences or screaming rows. The rows shall generally about me, how I was being brought up.
Read more: https :// www.theguardian.com/ global/ 2019/ may/ 26/ elton-john-in-my-own-words-exclusive-my-life-and-making-rocketman