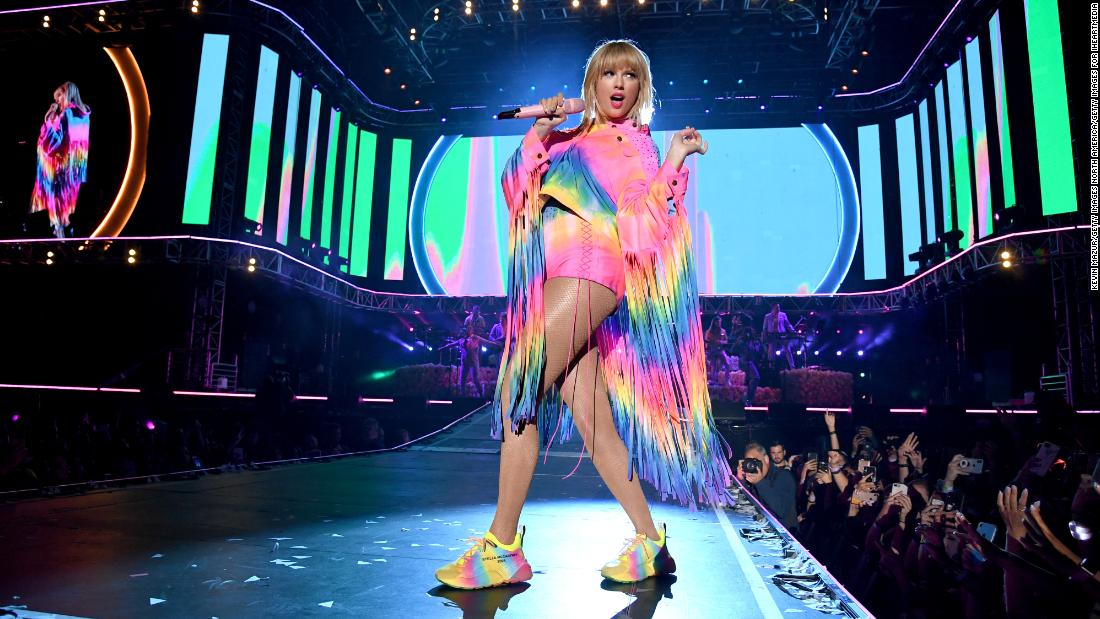 ( CNN) Taylor Swift's "You Need To Calm Down" is a pop anthem for equality and understanding.
"Let's show our dignity by want that, on a national level, our laws genuinely treat all our citizens equally, " reads an on-screen message at extremity of the video. "Please sign my petition for Senate support of the Equality Act on Change.org."
The Equality Act, if extended, would amend the Civil Rights Act to prohibit discrimination on the basis of sex orientation and gender identity.
Oct 7, 2018 at 4:33 pm PDT