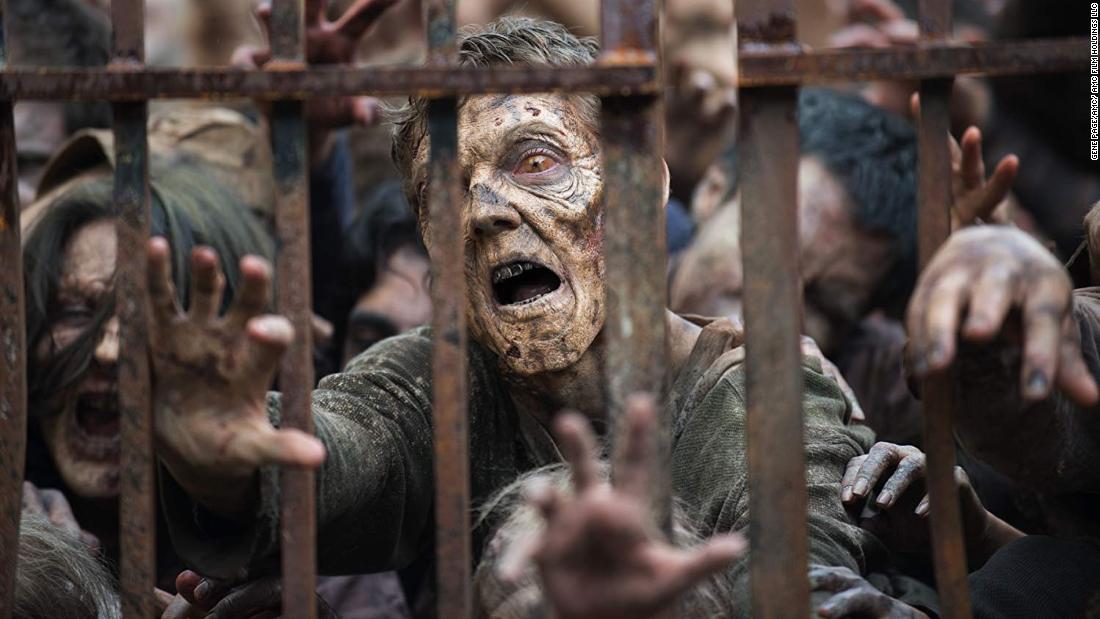 ( CNN) Yet more proof that AMC will not let its "Walking Dead" franchise die any time soon: the zombie series is get another spin-off.
The still untitled series will begin product on a ten-episode season the summer months in Virginia, the network said.
"We're thrilled that the Dead will keep walking into a new corner of the post-apocalyptic world, a corner that will present tales and personas unlike any that The Walking Dead has dramatized thus far, and that is bound to excite one of the most passionate fanbases in television, " said David Madden, chairman of programming for AMC Networks and AMC Studios.