With its latest emotionally eviscerating (and hideously naff) episode, the show held up a mirror to its audiences lust for violence and were all implicated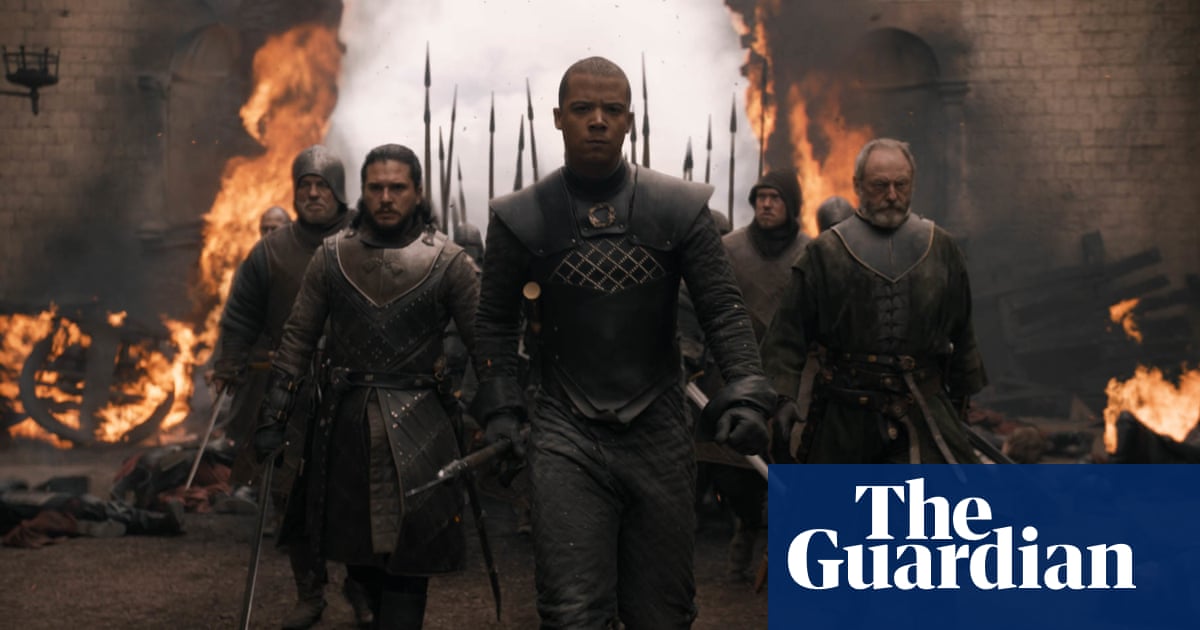 In wrapping up in six, albeit lengthy episodes, Game of Thrones was always setting itself an invidious task. Long-term watchers of the show have been forced not so much to suspend disbelief as to throw it out altogether like a boy from a tower. Cross-country journeys that once took half a series are now being completed in half an episode to speed things up. The writing of George RR Martin is much missed; the ruminative, witty, mordant dialogue has been pared to the bone. Tyrion has been a particular victim of this his contemporary sensibility sidelined as events reach the brutal end, his humanism an irrelevance, sacrificed for spectacle.
The Bells gives much for those disaffected to feast on. First up, the sheer ease with which Dany, her surviving dragon and her armies conquer Kings Landing. Hadnt we been led to believe that her forces had been weakened and that Eurons scorpion super-weapon, which already downed one dragon, would make for a more effective defence shield? Apparently not. As for Dany herself, her descent into dead-eyed vindictiveness has been too steep, in keeping with the general, compressed feel of this series. Was the killing of Missandei really enough to tip her over this particular edge?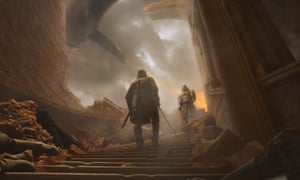 Read more: https://www.theguardian.com/tv-and-radio/2019/may/13/dragon-fire-and-fury-game-of-thrones-has-turned-on-its-bloodthirsty-fans