Shows from House of Cards to Transparent are in limbo thanks to allegations about their stars. Cancelling them would punish innocent co-stars and crew so what should they do?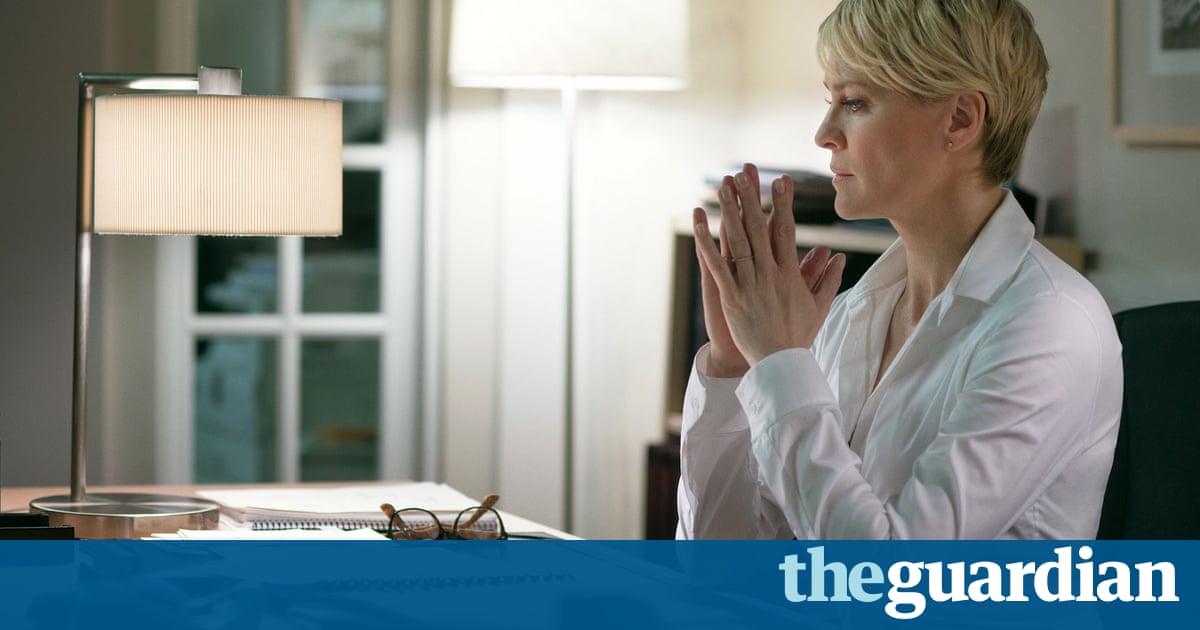 Until this very recent, post-Weinstein age, predators were protected in large part by a distaste for the very idea of sexual abuse: it was so strong that it amounted to a collective phobia. Denial was easier than confrontation; disbelief of victims far more comfortable than credulity; silence, golden. That phobia persists even as the silence lifts, and now manifests in widespread contagion.
Right now in the showbiz environment, which is the locus of most of the scandal, the toxic swill is going everywhere not just to the perpetrators of sexual abuse, nor even to their victims. Entire projects are biting the dust, programmes are being pulled, roles reshot with other actors, future seasons cancelled; avenues of desolation long and wide are opening out as predators are unmasked. Somewhere, you can bet, theres an insurance whizz working up a Hollywood Package, unbeatable cover for when your millions disappear into the chasm of your star or showrunners reputation.
Kevin Spaceys behaviour, and the unsettling, remorseless timbre of his apology, have torpedoed more than one project. The filming of series six of House of Cards was suspended indefinitely after Anthony Rapps allegation that he was sexually assaulted by the actor at the age of 14 (there followed a score of other allegations at the Old Vic, where Spacey was formerly artistic director); Netflix then changed tack and announced over the weekend that they hoped filming would resume in two weeks time. The one thing we have learned throughout this process, said Pauline Micelli, the vice-president of the co-production company Media Rights Capital, is that this production is bigger than just one person and we could not be more proud to be associated with one of the most loyal and talented production cast and crews in this business.
The president can simply be written out indeed, given his slightly one-note malice over the past two seasons, writing Spacey out might be just the boost the show needed. Had House of Cards tumbled, it would have been terribly unjust to Robin Wright, whose performance was at least as definitive as her co-stars, and it would have been unfair in a sourly appropriate way; the message being that even in disgrace, the man of the show had such obliterating power that it was untenable without him.
Read more: https://www.theguardian.com/media/2017/nov/27/weinstein-predatory-stars-films-tv-shows