Tom Ford and Chanel have launched male cosmetics, and foundation is the norm on TV shows from Love Island to Bodyguard. But does a bit of eyeliner work for everyone? One writer put it to the test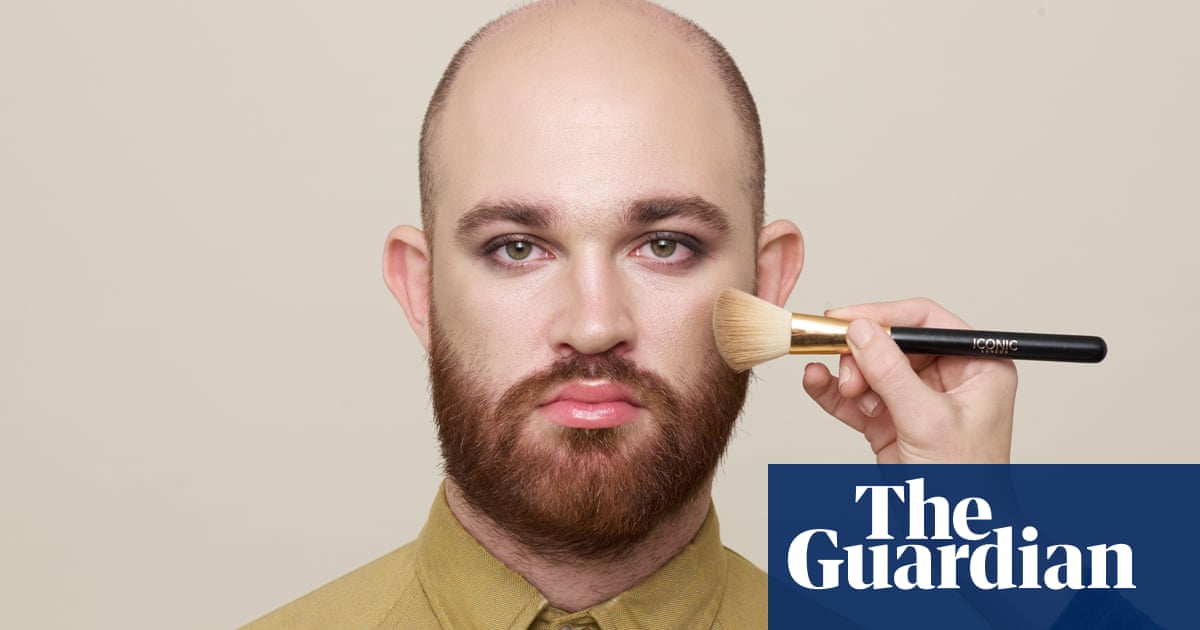 Im looking at the man in the mirror. And he looks great, to be honest. Its how I feel I should look, when I am at my most optimistic. Theres a smooth sheen across my cheeks. My eyes are bright, my brows orderly.
And the reason I look so good? Because a makeup artist has spent 40 minutes on my face. First, she dowsed it with Hollywood Flawless Filter by Charlotte Tilbury. Later, I look it up: it says its a customisable complexion booster with the versatility of a primer and the mega-watt glow of a highlighter. I would say its more like a glossy Polyfilla, miraculously levelling my chipboard skin. Next, she added blobs of what looks like green toothpaste across my cheeks. I am briefly horrified; does she want me to look like Grotbags? But it gets rid of all my blotchy redness. Who knew?
Women know, obviously. For the last century, makeup has been mostly the preserve of just half the population. Even as society has become more feminist, and less ruled by gender binaries, womens cosmetics use has become even more prolific, while men have continued to go au naturel, occasionally boshing on a bit of moisturiser and hoping for the best.
But that may be changing, as brands from Chanel to Tom Ford launch male cosmetics lines, which is why Ive asked for a makeover. My before photos leave no doubt as to where the disaster zones are. Im youngish, but the skin under my beard is parched, there are red blotches across my face equator, my squinty eyes are sunken and theres lots of white flakiness in the deep valleys between the shaft of my nose and the foothills of my nostrils.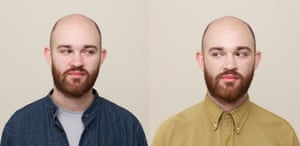 Read more: https://www.theguardian.com/fashion/2018/oct/13/makeup-for-men-beauty-trend