The president says protesters must be fired and the Warriors cant come to the White House. He knows as well as Colin Kaepernick that everything is political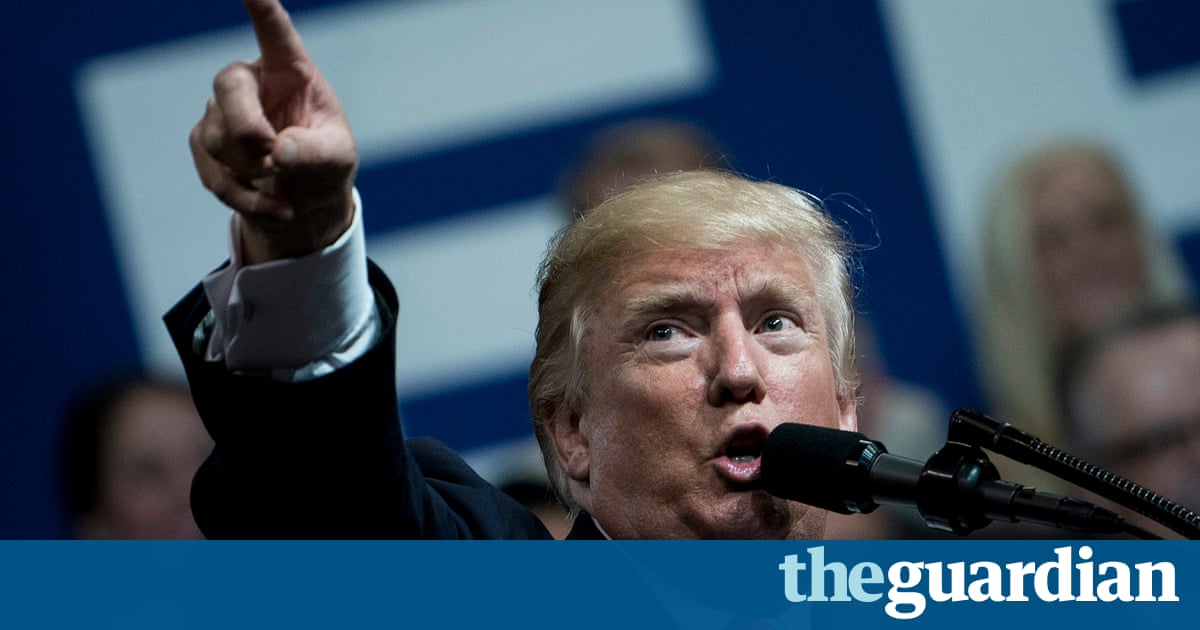 Politics and sport ought to have bedfellows since at the least the proposed establishment of the ancient Olympic Games some 28 centuries ago, when city is to say that vied year-round for finite assets came up with a venue of bloodless competition to keep themselves from killing each other.
Even in relic the political plot that followed took on many forms. Tensions over hosting rights for the quadrennial festival were banal. And there were no deficit of players who, for political demises, competed under flags of convenience.
Sparta's loan of three-time Olympic champion Chionis in 630 BC helped put the town of Cyrene on the map. And what of Astylos of Croton, doubled champion of the stade and diaulos in 488 BC, who was exiled from his fatherland after taking a bribe to compete as a citizen of Syracuse four year later, inspiring his former neighbours to destroy his statue and transform his house into a prison.
Their narratives and countless others might have been lost had historians like Thucydides, Xenophon and Pausanias followed the imperative familiar to players and reporters today: stick to sports.
The modern age has proven no more siloed: Jesse Owens looking down Hitler's master race in Berlin, Jackie Robinson shattering baseball's color barrier, Muhammad Ali's conscientious objection, Fischer and Spassky's Cold War proxy combat, the Olympic boycotts of the 1980 s. The true is, the times when politics have been absent from sport are more remarkable than when they haven't.
Which brings us to Friday night in a multi-purpose arena in Alabama. Communicating at a rally in Huntsville, Donald Trump offered up a five-alarm take over NFL musicians who have kneeled in protest during the national anthem, exhorting the league's cabal of owneds- including the seven who donated$ 1m or more to his campaign- to cut loose any player who engages in the silent act of civil disobedience started last year by former San Francisco 49 ers quarterback Colin Kaepernick.
" Wouldn't you love to see one of these NFL owneds, when somebody disrespects our flag, to say,' Get that son of a bitch off the field right now. Out! He's fired. He's fired !'"
Read more: https :// www.theguardian.com/ commentisfree/ 2017/ sep/ 24/ donald-trump-nfl-nba-steph-curry-lebron-james-roger-goodell