Memo from CIA to FBI says senior reporter at Cambridge Evening News was told to call the American embassy for some big news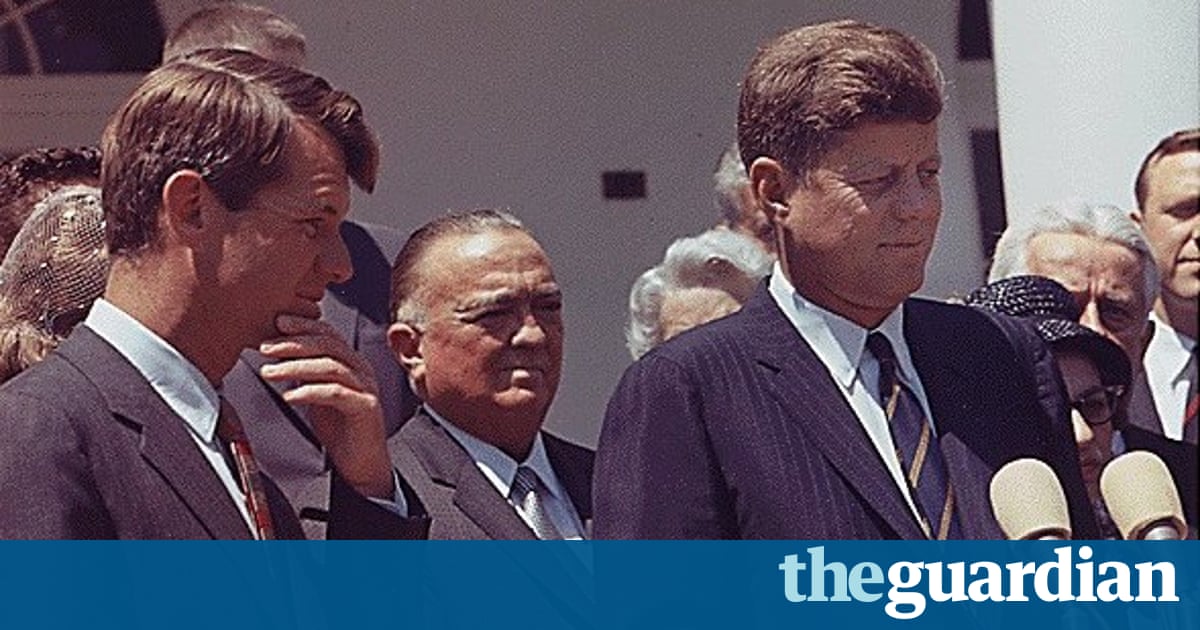 A reporter on the UK's Cambridge Evening News received an anonymous see telling him to ring the US embassy for some large-scale news, 25 minutes before the assassination of John F Kennedy in Dallas, freshly liberated records say.
A memo written to the director of the FBI from the deputy director( Plans) of the CIA tells of the strange phone call made to the unnamed senior reporter on the paper.
Dated four periods after the president's death, it reveals how far the investigation into the events in Dallas reached.
The memo reads:" The British security service( MI-5) has reported that at 18:05 GMT on 22 nd November and anonymous telephone call was induced in Cambridge, England, to the senior reporter of the Cambridge News.
" The caller said only that the Cambridge News reporter should call the American embassy in London for some large-scale news and then hung up.
" After the word of the president's death was received the reporter notified the Cambridge police of the anonymous call and the police notified MI-5.
" The important phase is that the call was distributed according to MI-5 estimates, about 25 minutes before the president was kill. The Cambridge reporter had never received a call of this kind before and MI-5 state that he is known to them as a music and loyal person with no protection account ."