With Marvels owner, Disney, preparing its own streaming service, Netflix is throwing in the towel. But Krysten Ritters street-level superhero ever did know how to have the last word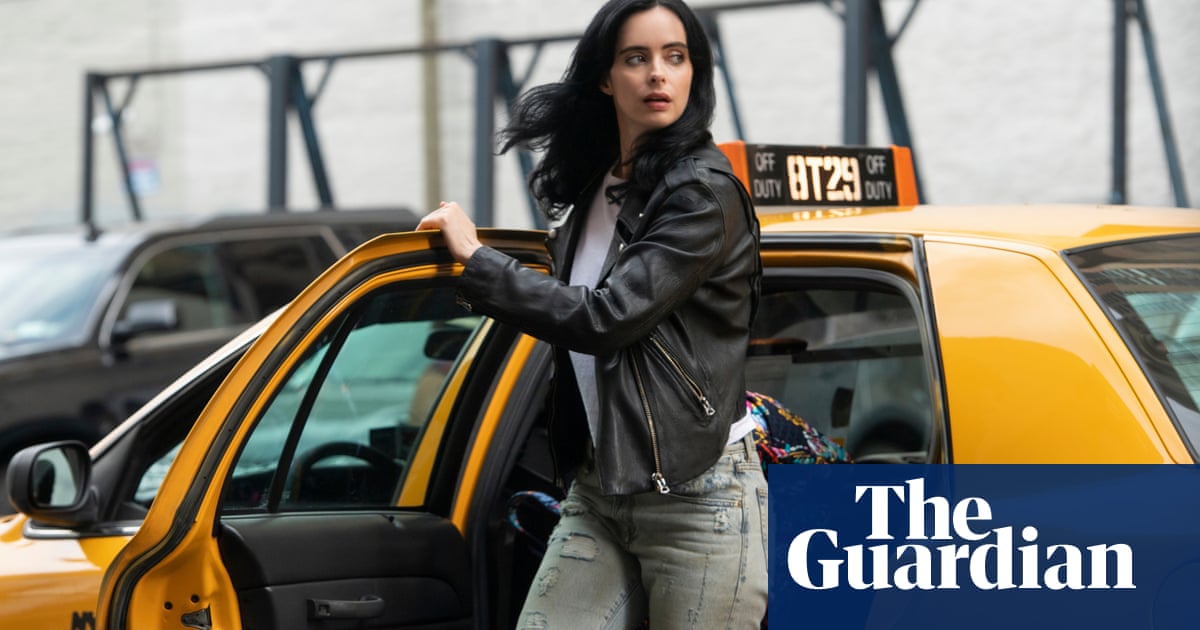 Marvel's sprawling legion of big-screen heroes managed to bounce back from an extremely debilitating encounter with Thanos. But on the small screen, a much tighter cadre of grounded vigilantes have not been so lucky. Netflix's experimentation with Marvel characters demises today with the launch of the third and final season of Jessica Jones, the hard-living private eye played by Krysten Ritter whose uncanny abilities include tremendously improved strength and nuclear-level eye-rolling.
It pulls the plug on a headlong universe-building exert that, from a apparently standing start, created an impressive 12 seasons of Tv in just four years, embracing the overlapping escapades of blind butt-kicker Daredevil( three seasons ), bulletproof charmer Luke Cage( two ), gap-year mystic Iron fist( one and done ), gung ho gun nut The Punisher( two) and The Defenders, a novel, but somewhat underwhelming, one-off team-up.
These street-level avengers took on ruthless crime bosses, augmented henchmen and undead ninja religions, but ultimately could not prevail over corporate synergy. Once Disney- which owns Marvel- announced plans for its own streaming service, complete with miniseries featuring personas familiar from the big-screen Marvel Cinematic Universe, such as Loki and Scarlet Witch, Netflix quietly hurled in the towel rather than risk any brand confusion.
That Netflix's Marvel excursion ends with Jessica Jones is probably more an accident of timing than layout, but it feels appropriate, and not just because the nocturnal examiner has always seemed the most likely to loiter formerly last orders has been called. When the first season launched in late 2015, it felt like a rare example of TV outpacing the movies in the superhero boom, nimbly placing a female attribute front-and-centre before Gal Gadot headlined her own Wonder Woman film in 2017.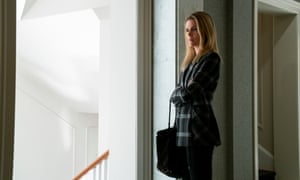 Read more: https :// www.theguardian.com/ tv-and-radio/ 2019/ jun/ 14/ jessica-jones-netflix-marvel-season-three